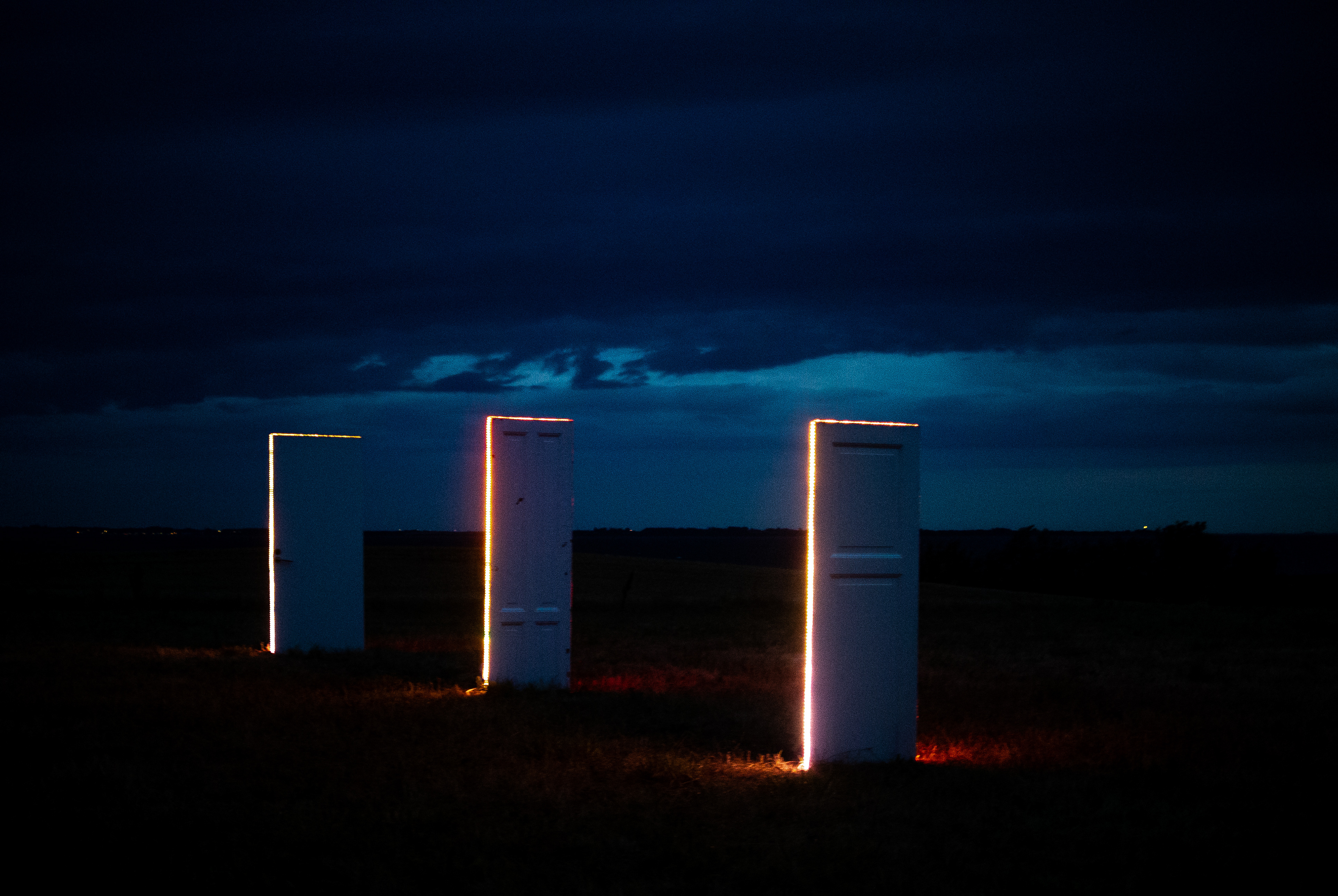 INITUS, a serene, otherworldly art installation.

SIIKU installated INITUS for the 2019 edition of the uniquely communal music festival, Avernax, which took place August 8 - 11 on the tiny south Danish island of Avernakø.

Materials: Discarded wooden doors, WS2812B LED-strips, ESP8266 microchips.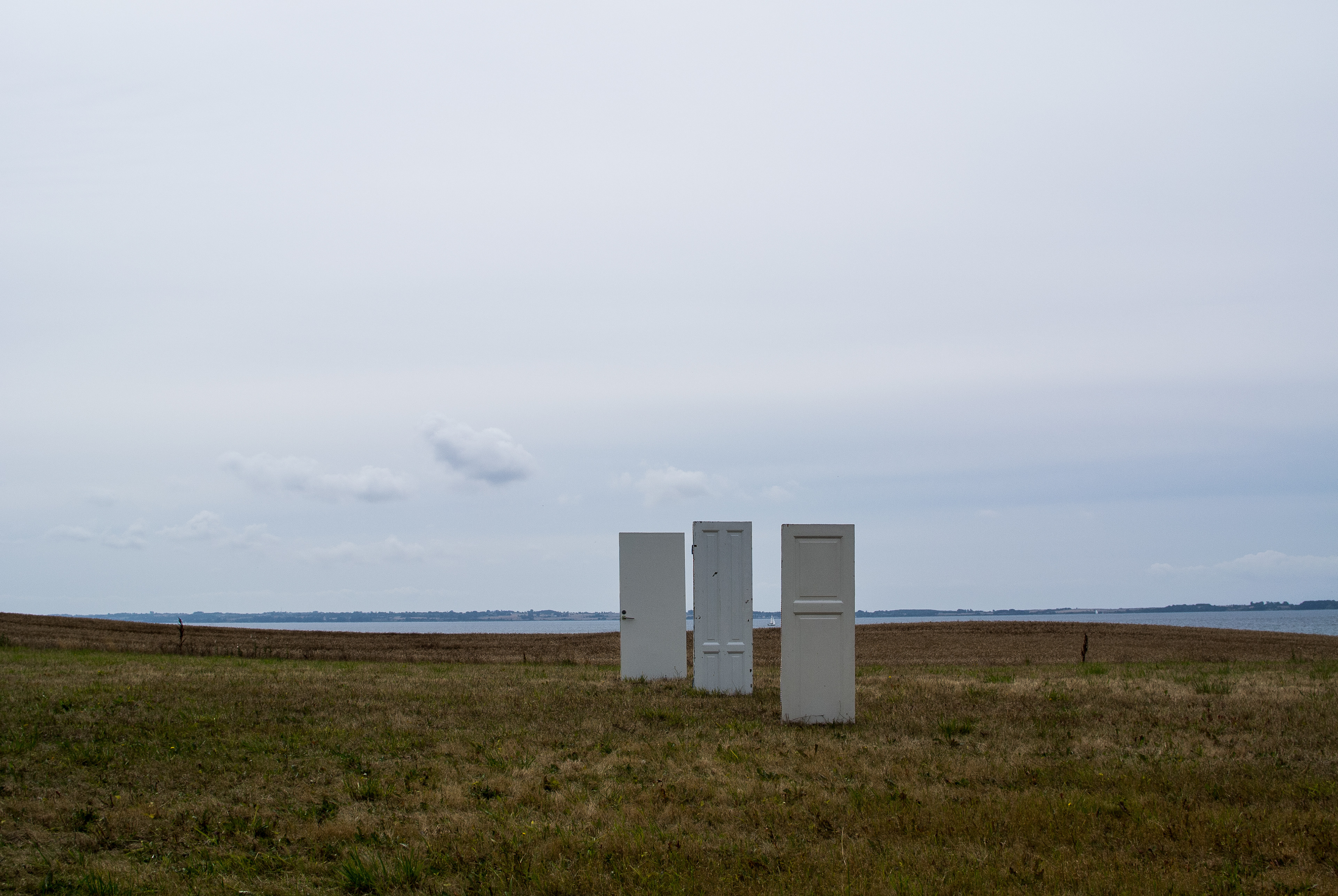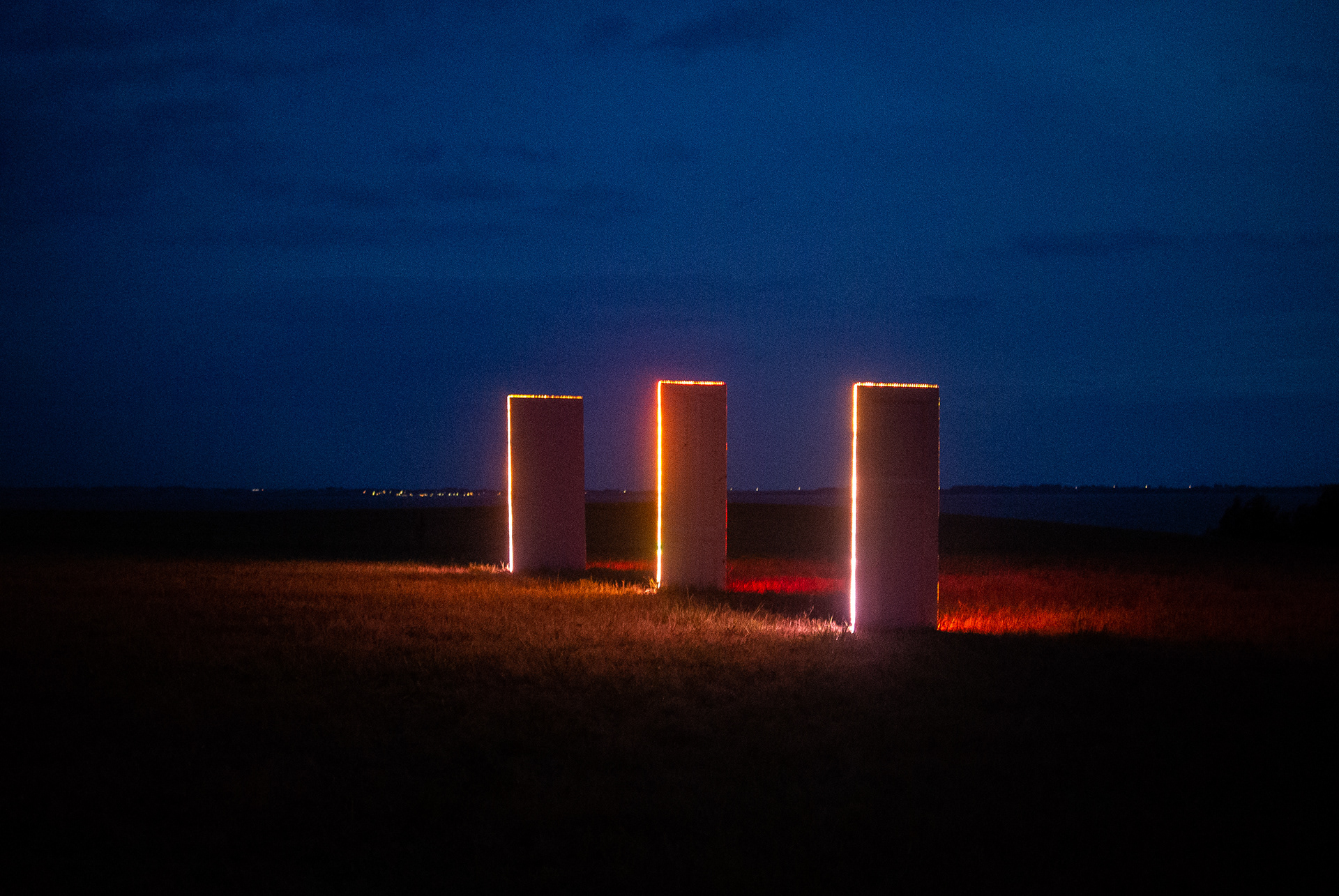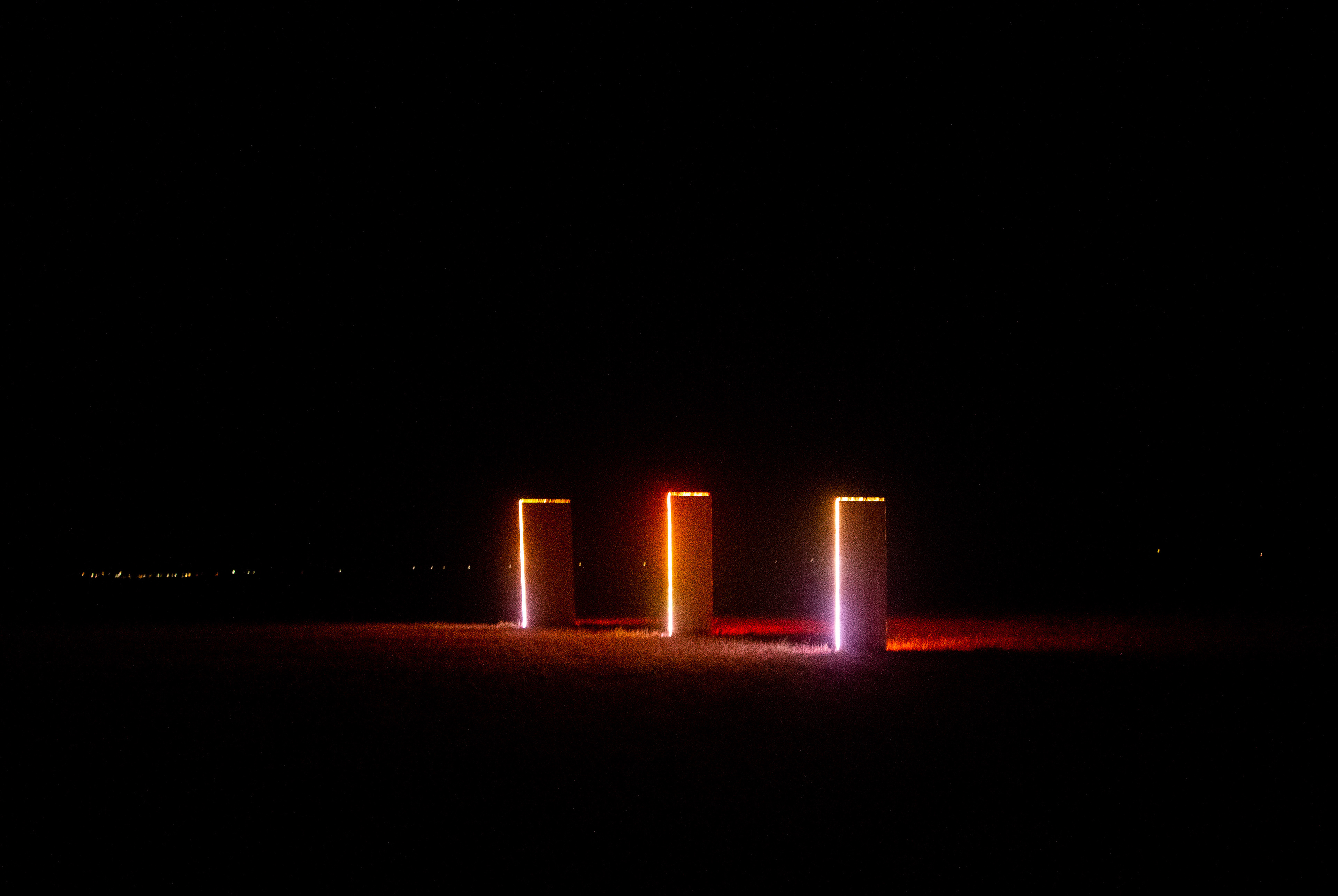 Also for AvernaX 2019, SIIKU co-created an edition of PASSING with co-creators Ester, Johan, Karla Marie, Jakob, Sif, Janni S, Felicia, Ingrid, Folke, Thue, Emilie, Sif, Bodil Rask, Mille Merian, Sofle Topp, Maja, Jacob,  Filippa, Nina, Kroer,  Hannah, Arne, Irene,  Ida L, Pia G, Tobias Tang, Nadia, Marisa, Mads B,  Lene, Julie, Freja, Rasmus w, Emilie, Poul, Rose- Maj, Elina, Frank, Sonja, Peter S, Juvel, Calicona, Katrine, Lisbeth, Mark, Freja, Kristina, Dorthe K, Pippi, Henrik, Anja, Riis, B-man, Emil, Pi, Anne Mette, Wiell and Anders.