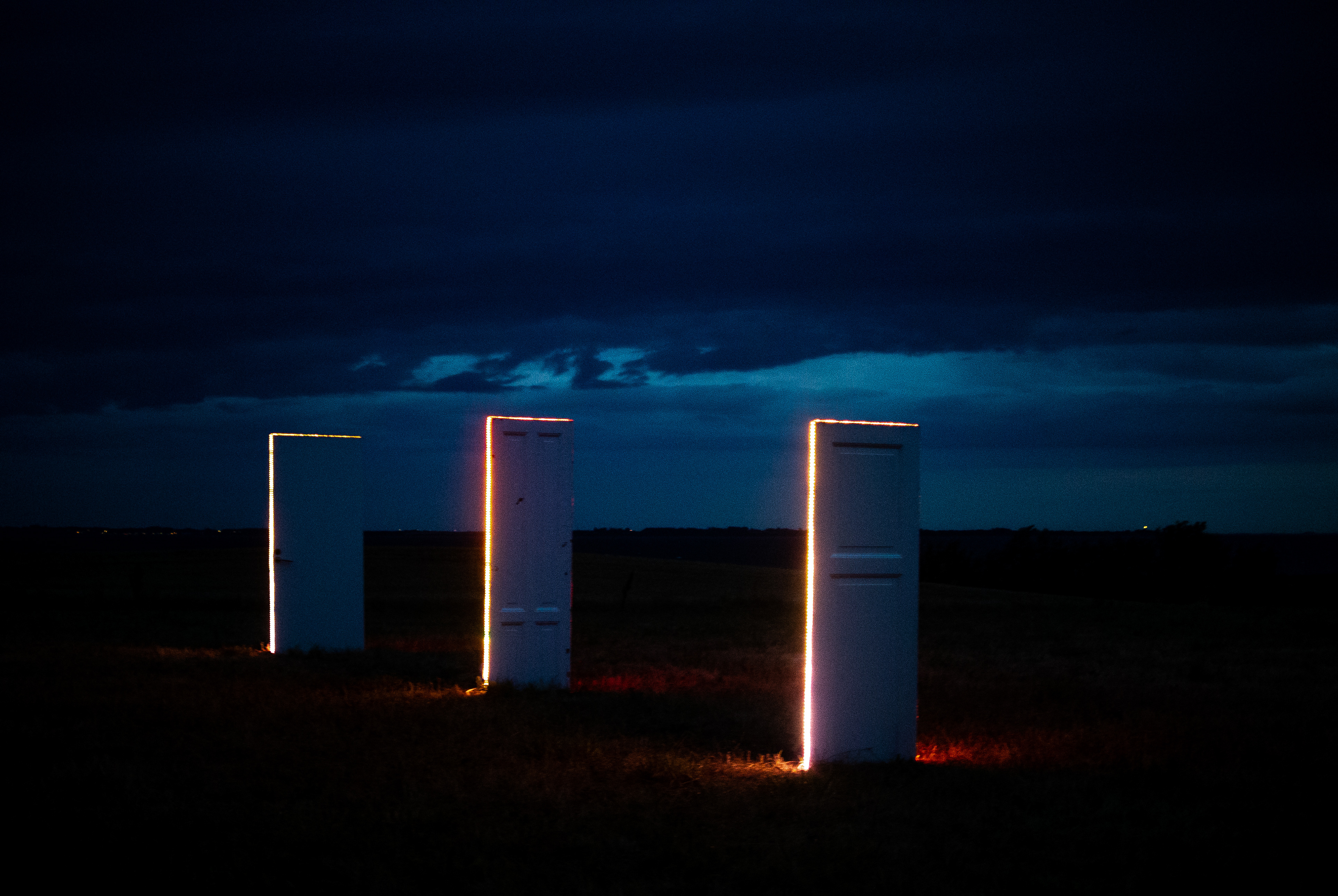 AvernaX 2019
SIIKU contributed to Avernax 2019 with a installation entitled Initus and a co-creation installation artwork entitled PASSING.
AvernaX Festival
took place August 8-11 in Avernakø, Faaborg, Denmark.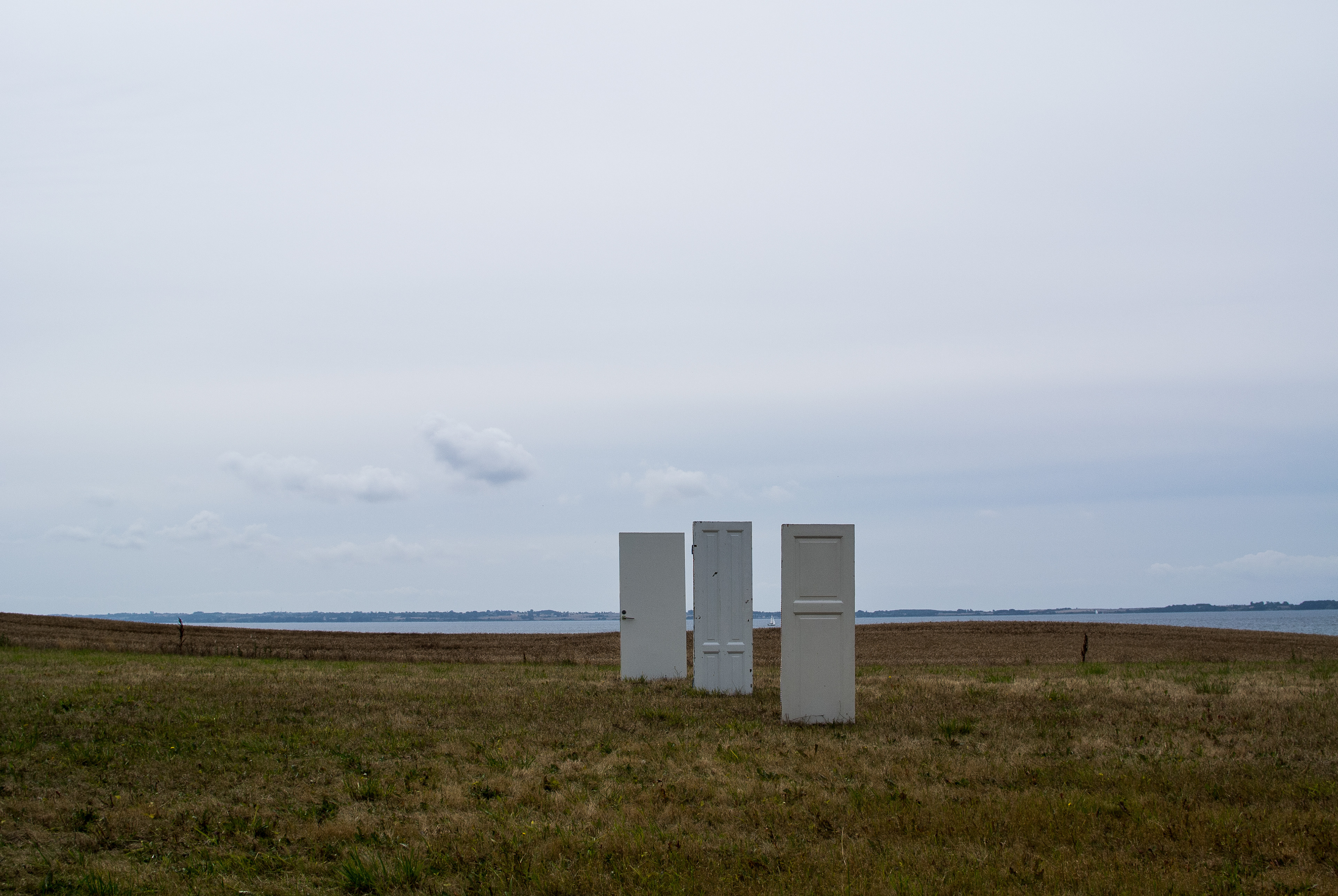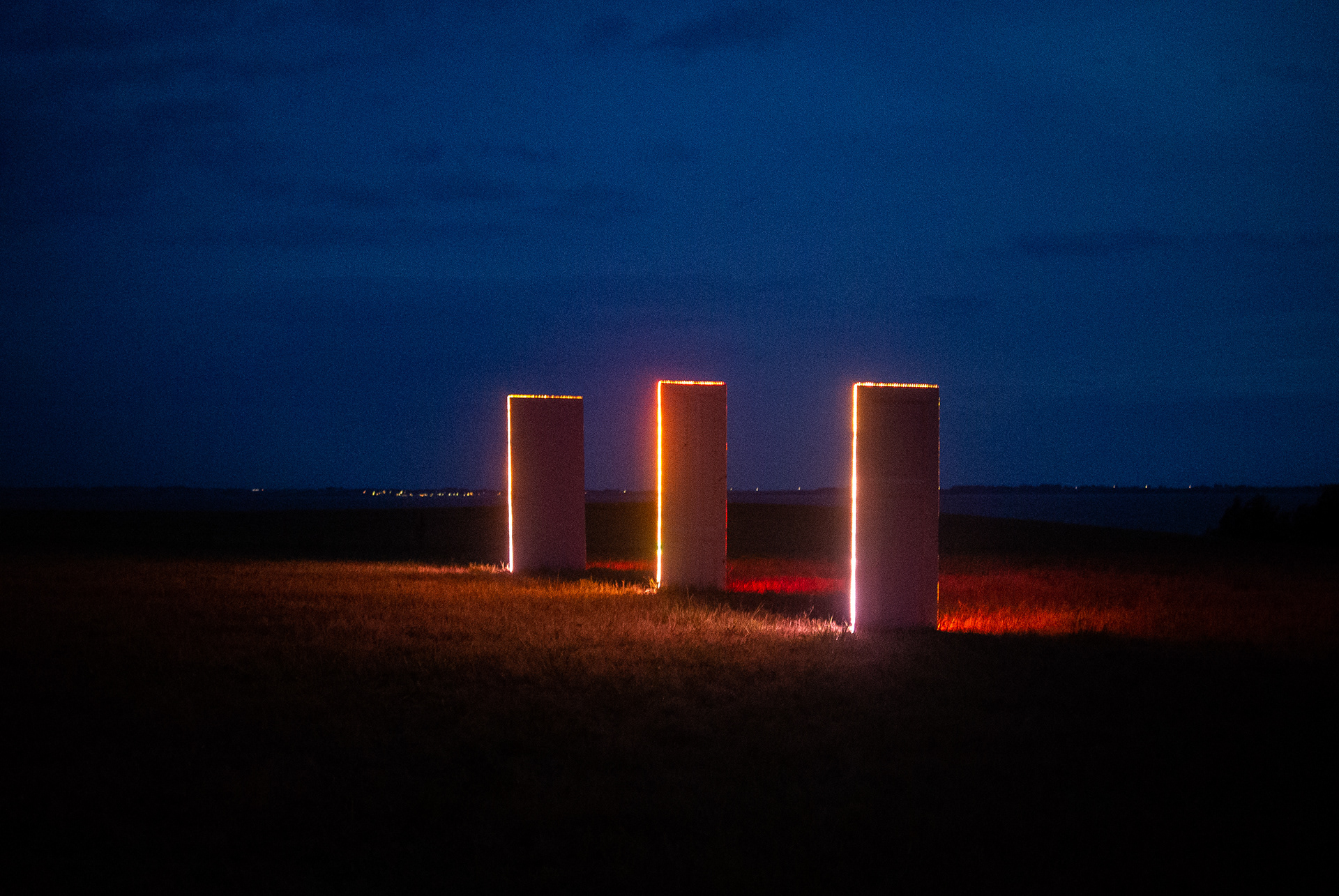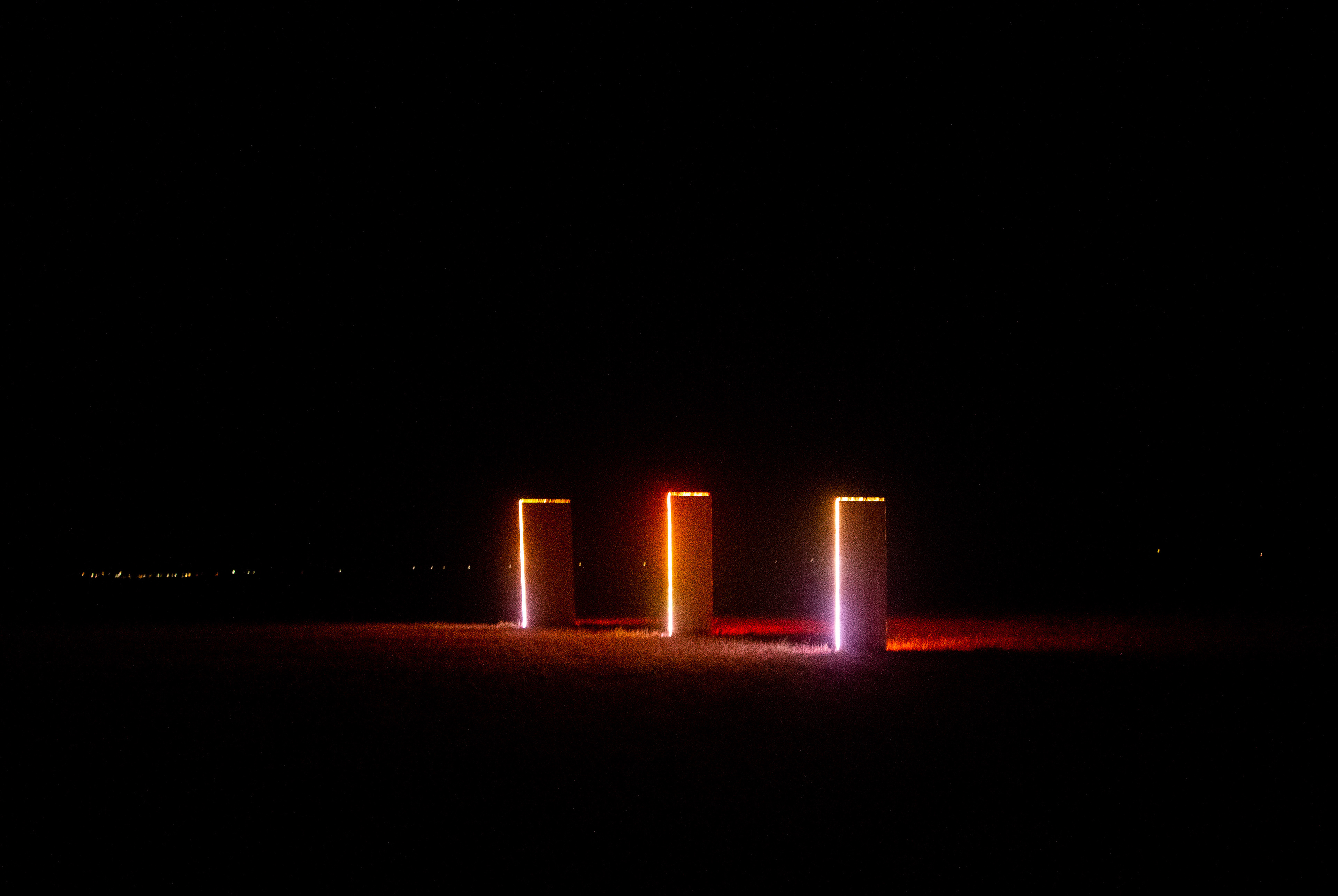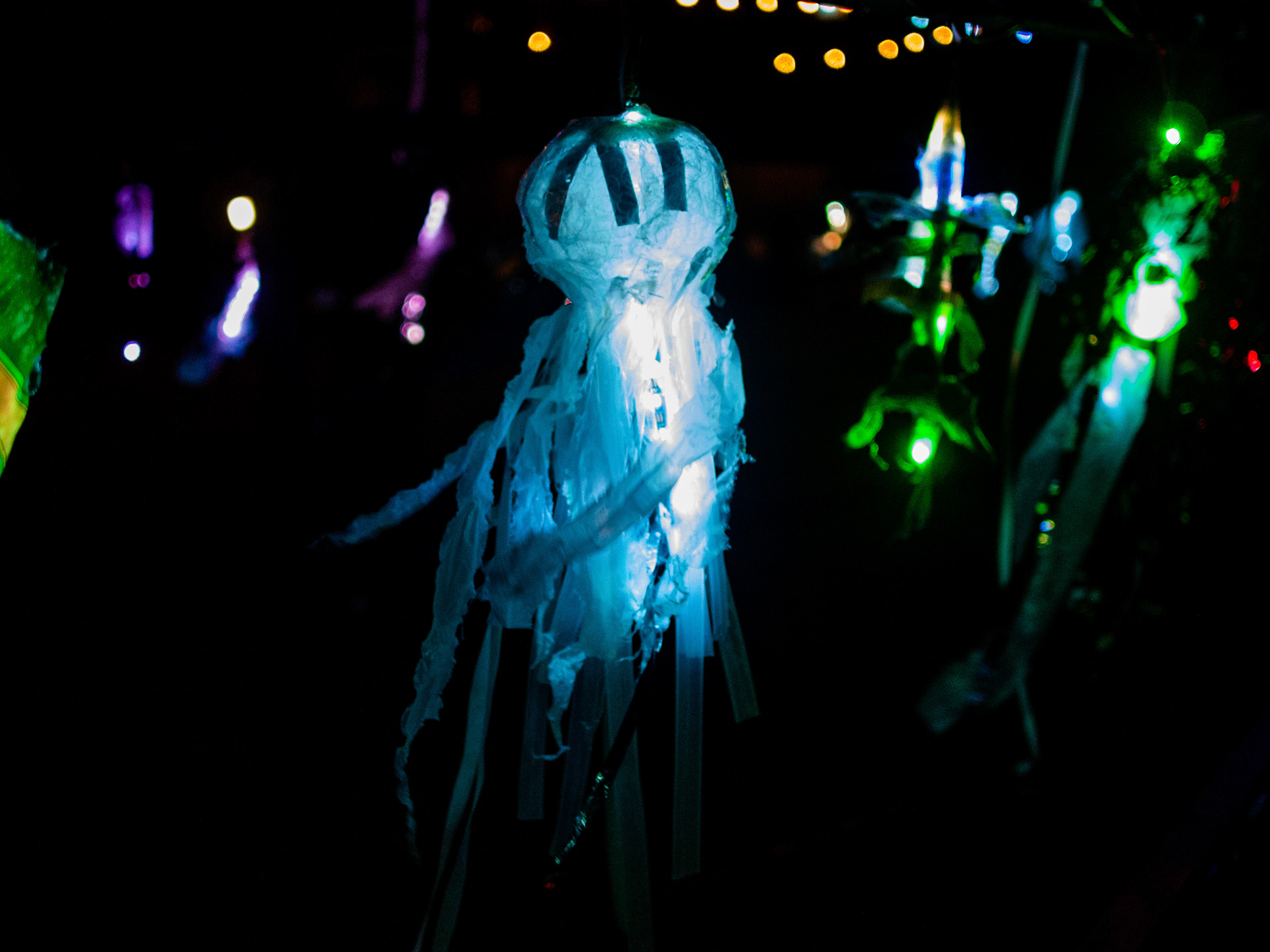 PASSING X AvernaX
Give life and let it pass.
A distorted, geometric construction is the framework for the work PASSING. In a continuous ritualistic performance, the audience plays an active part in changing the geometric construction, which revives the dead and creates life that unite as pieces in a puzzle with a larger meaning.
PASSING is, as it is in life, a temporary passing of preserving life, let life itself live and letting it die.
PASSING was created by SIIKU and:
Ester, Johan, Karla Marie, Jakob, Sif, Janni S, Felicia, Ingrid, Folke, Thue, Emilie, Sif, Bodil Rask, Mille Merian, Sofle Topp, Maja, Jacob,  Filippa, Nina, Kroer,  Hannah, Arne, Irene,  Ida L, Pia G, Tobias Tang, Nadia, Marisa, Mads B,  Lene, Julie, Freja, Rasmus w, Emilie, Poul, Rose- Maj, Elina, Frank, Sonja, Peter S, Juvel, Calicona, Katrine, Lisbeth, Mark, Freja, Kristina, Dorthe K, Pippi, Henrik, Anja, Riis, B-man, Emil, Pi, Anne Mette, Wiell, Anders.


THANK YOU!!